If you don't know me or you got here by mistake, HOLLA@ME!

Have something to say? Like the site? Hate the site? Send me some e-mail!



Working for Delta affords me the opportunity to see the world. Wanna see where I have been? Then klick the links to view my photos (Koming soon: Venice, Italy; Rome, Italy; Milan, Italy).
Leti & Rich Eurotrip 2006!
Meet the Krew!
Kheck out these pictures from Spain!
Oktoberfest 2002 and 2003!
Here are some pictures from London!
Our trip to Puerto Rico!
New Years 2001 in Amsterdam!
Hanging out in Tokyo!
On the beach in St. Thomas!
Prague, my favorite city!
The Price is right!



Visit Polly's new homepage, eh!
Kappa Alpha Psi Fraternity
My testimony before the U.S. Senate.
My article in the 'NCAA News.'
My motion picture debut.
Want to know about nuclear power?
Kheck the standings.
University of Wyoming Athletics
Winnipeg Blue Bombers
Need HTML help?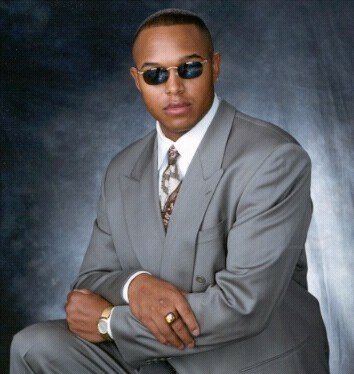 ---